Are you itching to hit the water?  If so, you're not alone!  With summer just around the corner, outdoor enthusiasts everywhere are gearing up for their summer fun.  At Brown's RV Superstore, we're offering boat maintenance, inspection, and more!  Call today to schedule your service appointment.
Boat Services
Whether you're in need of annual maintenance or an inspection, Brown's RV Superstore is here to help.  We're offering specials on all boating service appointments to celebrate the boat ramps reopening.  Contact us today to get your boat in for any repairs that you need before hitting the water.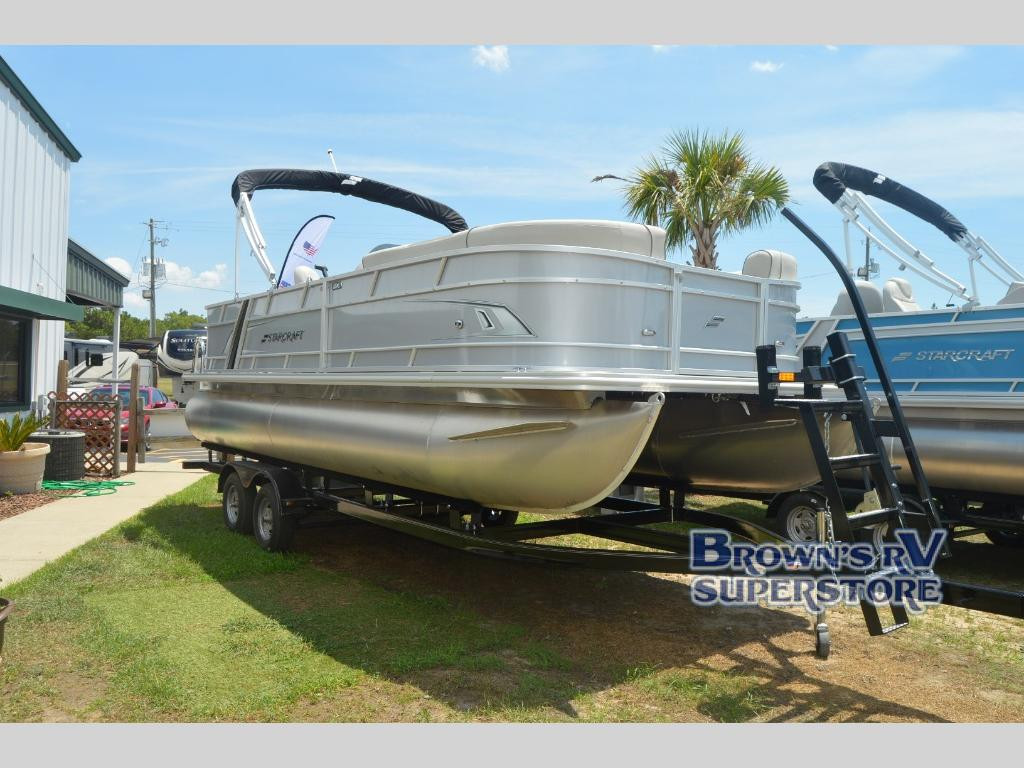 Boats for Sale
If you still haven't taken the plunge into owning a boat of your own, but you love spending your summers out on the water, there has never been a better time to buy!  We're offering incredible prices on our selection of top brands like Smoker Craft, Stingray, and more for sale!  Whether you're looking for a fishing boat or a pontoon, Brown's RV Superstore has exactly what you're looking for at an incredible price.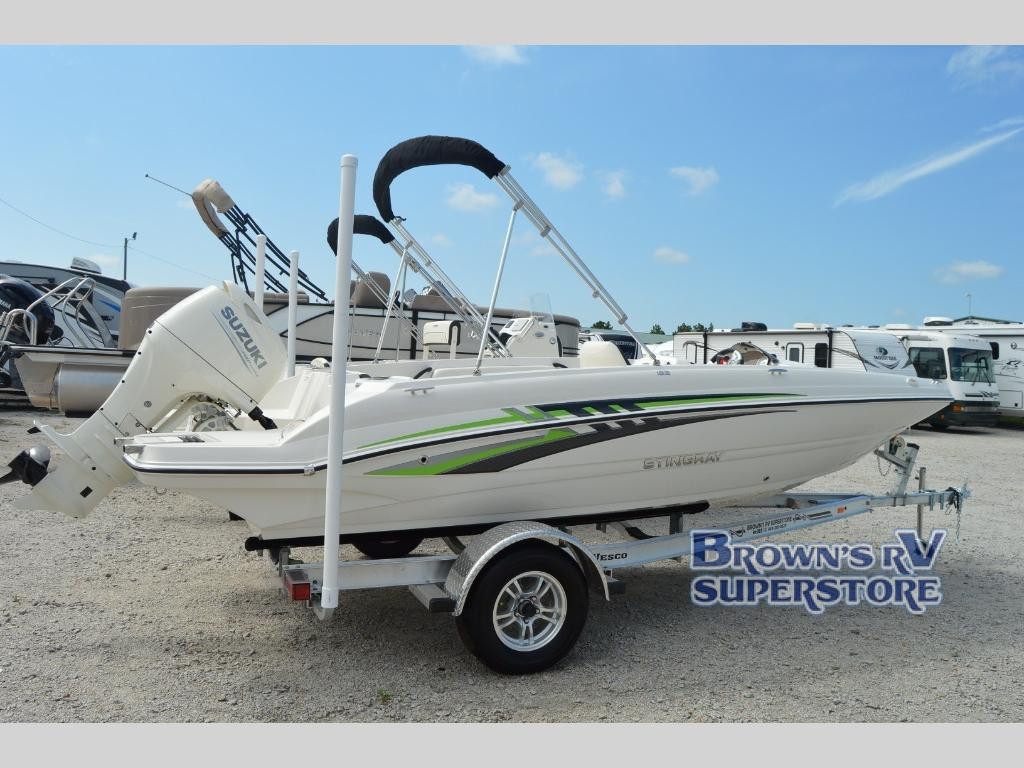 Introducing Legendcraft Boats
We're proud to announce the arrival of our new collection of Legendcraft aluminum fishing boats.  These boats are designed to make fishing or hunting on the water a breeze.  You can choose from a variety of seating options, customize your paint color, and more to ensure you get the perfect boat for your needs.  Find out more about how to order your Legendcraft fishing boat, and start planning your next fishing trip today!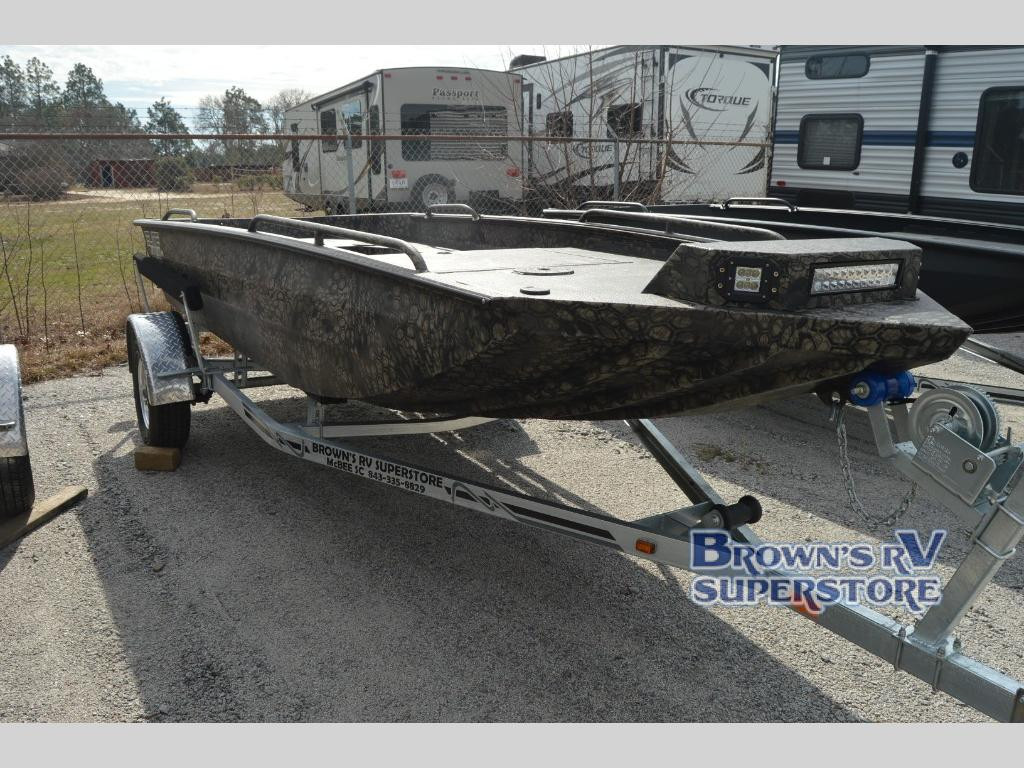 Get ready to hit the water this season by bringing your boat to Brown's RV Superstore for its annual inspection and maintenance.  If you're looking to upgrade your current boat for a newer model, check out our options for boat and RV trade-ins!  Contact us today for more information.