As a full-time RVer, I've spent my fair share of winter nights in our fifth wheel. For a lot of RVers, the best solution for winter camping is to head south, but our camping lifestyle is a bit different. Below, I'll share my best RVing tip for camping in the winter. Here's how we keep warm on chilly nights.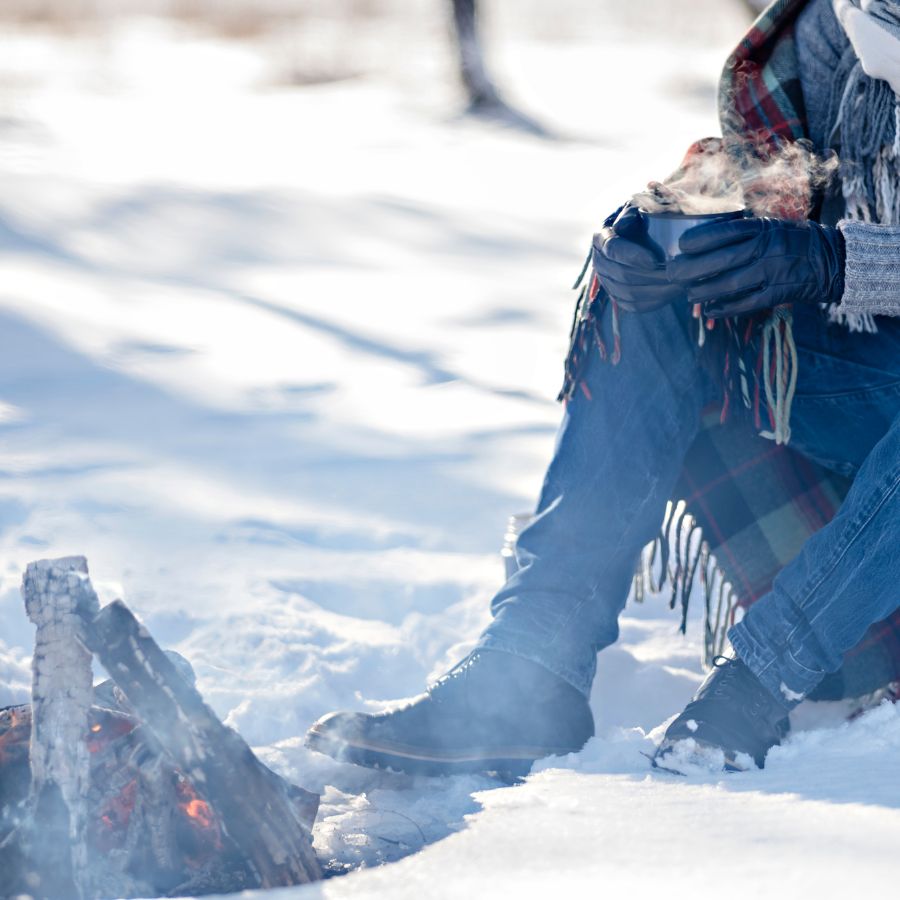 Take Time to Insulate
One of the most important steps to keeping your RV warmer in the winter months is by taking some time before the weather turns to insulate your space. We add lightweight foam board insulation to the outside of our slides, plastic over the windows, and foam board insulation in the pass-through storage space to help keep the cold out.
Don't Let Your Pipes or Tanks Freeze
One of the biggest threats for winter camping is that the lower temperatures can lead to frozen pipes or burst tanks. Keep track of the overnight temperature predictions on your weather app, and if it's going to get below 30 degrees, leave a drip on. If you're expecting temperatures of under 25 and under, you'll want to shut off your water, drain your lines, drain your tanks, and run antifreeze through the system.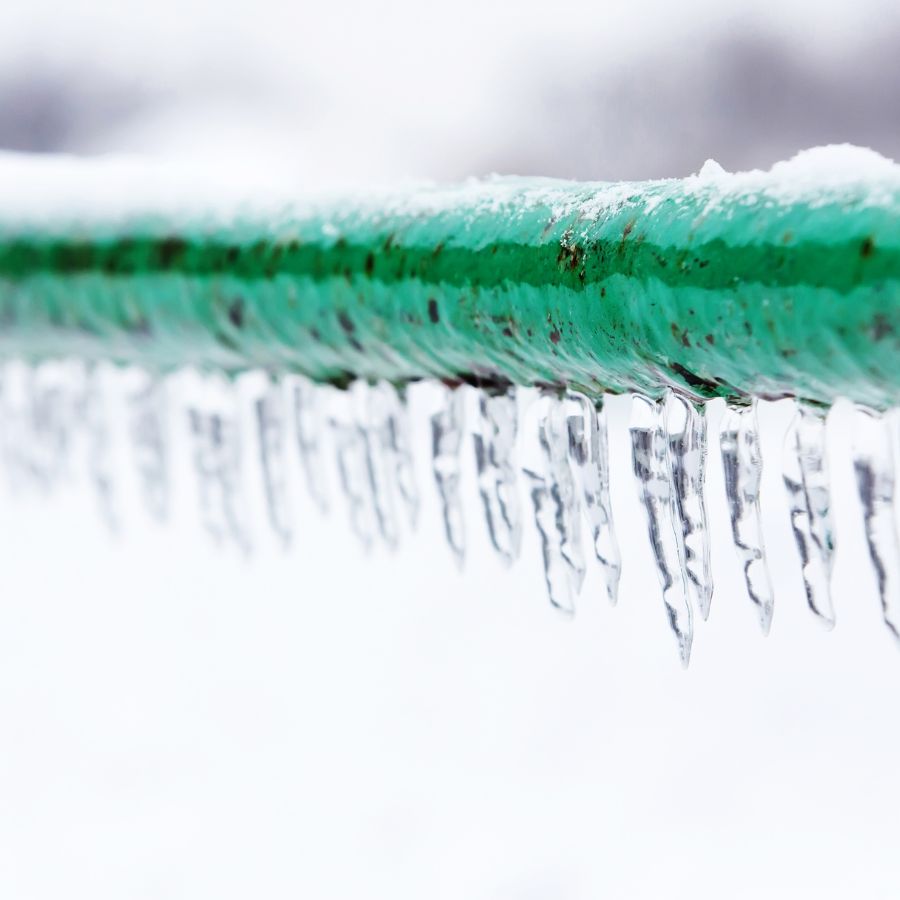 Look Ahead for Off-Season Prices
Be sure to check with the campground ahead of time to ensure you'll be able to stay at your chosen campground during the time you want to visit. Additionally, you'll want to ask what hookups are available during the colder months since some campgrounds may shut off the city water hookup to avoid freezing pipes.
Use a Portable Heater
We keep two portable radiator heaters in our RV to provide additional heat throughout the living room and master bedroom. This is mostly because we don't use our propane furnace because the propane tanks empty quickly, and we'd rather use the propane for cooking.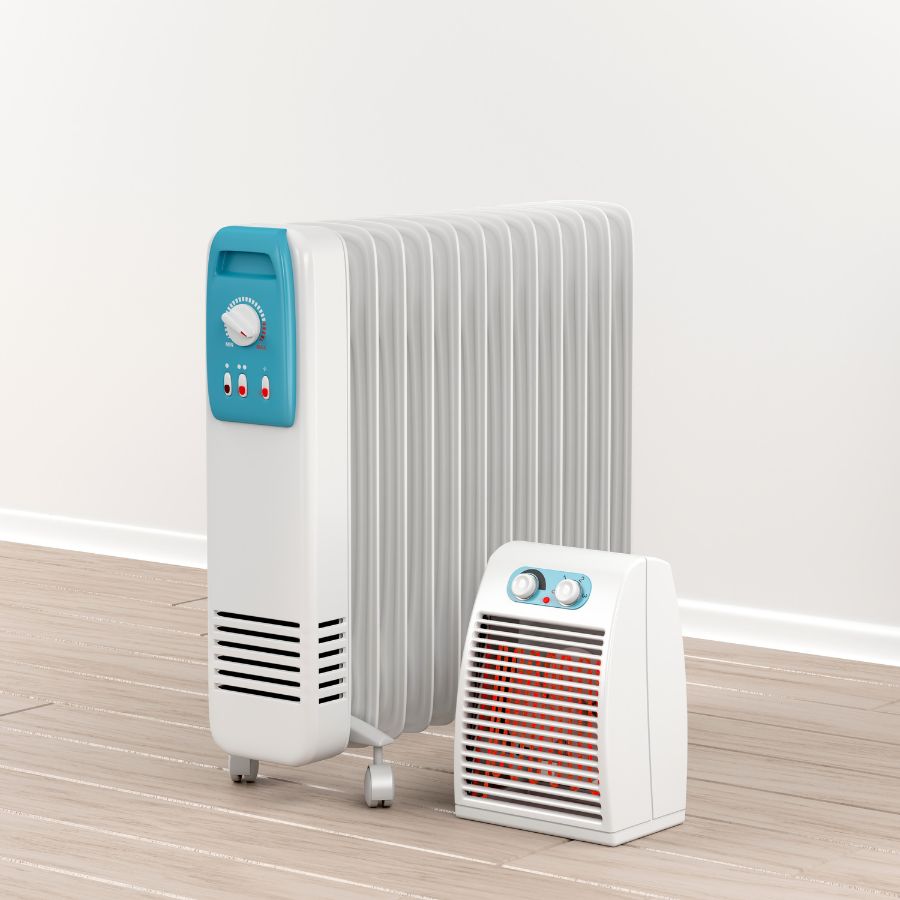 Pack Plenty of Warm Things
There are plenty of other great ways to keep warm around the campfire. Here's our list of must-haves for staying at the campground in the winter:
Warm blankets
Hot hands
Mittens
Hats
Rugs for inside the RV
Hot drinks
Contact us to find a great way to explore your dream destinations when you shop the RVs for sale at Brown's RV Superstore.