Whether you're spending this fall out at the campground or you're looking for a great dish to add to your fall party, these pumpkin recipes are perfect for fall. Make pumpkin waffles at the campground for a delicious way to start the day or roast some pumpkin and garlic for a tasty side-dish to serve alongside your burgers, hot dogs, or BBQ! If you're in the market for an RV to take you on your travels, shop the new RVs for sale at Brown's RV Superstore
Pumpkin Waffles
Recipe adapted from one found on KOA.com
Ingredients:
2 ½ cups all purpose flour
4 tsp baking powder
2 tsp ground cinnamon
1 tsp ground allspice
1 tsp ground ginger
½ tsp salt
¼ c packed brown sugar
1 c pumpkin puree
2 c milk
4 eggs, separated
¼ c butter, melted
Instructions:
You'll need a waffle iron for this recipe or you can make pancakes instead. For pancakes, you'll just need an iron skilled and plenty of butter.
Preheat the waffle iron or cast iron skillet.
Combine flour, baking soda, cinnamon, allspice, ginger, salt, and brown sugar. If you don't like that bitter taste in pumpkin pie, skip adding the allspice.
In a small bowl, combine pumpkin puree, milk, and egg yolks. You will use the egg whites later.
Add the wet batter to the dry mix and combine until lumpy.
In another bowl, whip the egg whites to soft peaks and fold immediately into the batter.
Cook the waffles in the waffle iron until a warm brown and slightly crisp.
Serve with whipped cream!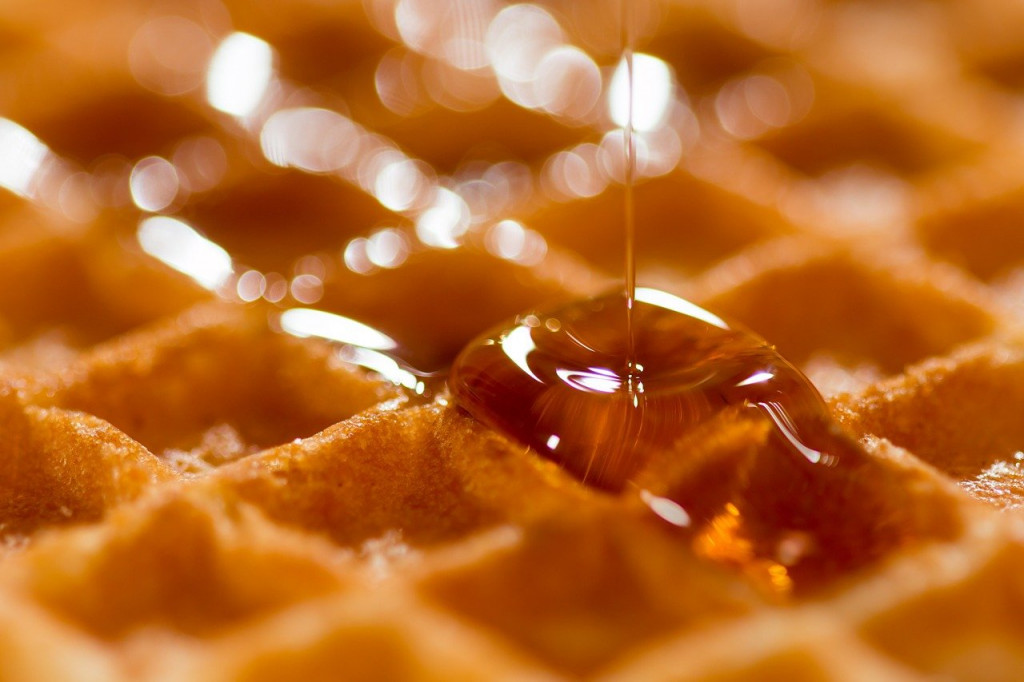 Roasted Garlic and Pumpkin
Recipe adapted from one found on KOA.com
Ingredients:
1 medium-sized pumpkin
4 cloves of garlic, chopped
Olive oil
Goat cheese
Instructions:
Build a strong fire and add 24 coals to the fire to heat up.
Cut the pumpkin open and remove all the seeds
Slice into long slivers and carefully removed the skin.
Spread pumpkin strips in a large bowl, drizzle with olive oil and sprinkle with chopped garlic, toss to coat.
Add the pumpkin to the Dutch Oven and cover.
Arrange 7 coals to form a base for the Dutch oven to sit on and add the remaining coals to the top.
Cook for 45 minutes, rotating the Dutch oven and the lid opposite of one another every 10 minutes or so to avoid burning.
Serve topped with goat cheese!
Contact us to find your ideal RV today!