Are you planning your dream vacation and don't want to pay to board your dog or cat?  Rving with your pet is a great way to save money, and spend some quality time with your favorite fur-ball.  Check out these four easy RV tips for RVing with your pets.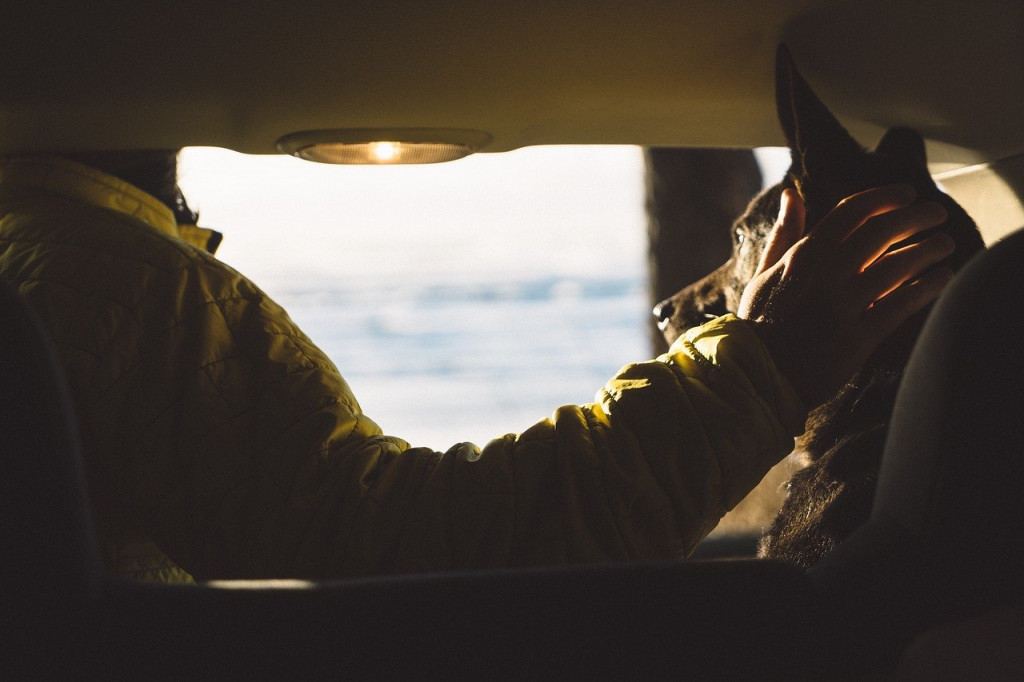 Tips for Safe Travel
First and foremost, you need to make sure that both you and your pet arrive at your destination safely.  Keep in mind, it is never safe to allow your pet to ride in the RV while its being towed. If you are driving a motorhome, you will need to get a pet crate where they can be kept during transportation.  You can also help your pet deal with anxiety over the drive by purchasing a special pet shirt.
Best Travel Tips:
Keep the pet in the cab with you
Buy a pet crate for motorhome travel
Use a special vest for anxiety
Try a pet seat-belt or harness for additional precautions
Follow Campground Guidelines
If you haven't been to the campground before, check their website before you leave to make sure that they allow pets on the grounds.  Most campgrounds won't have a problem with most pets, but there are some places that do not accept furry guests.  Almost all campgrounds will require your pet to be on a short leash at all times, so be sure to pack accordingly.  It's always a good idea to pack additional leads and leashes in case one breaks.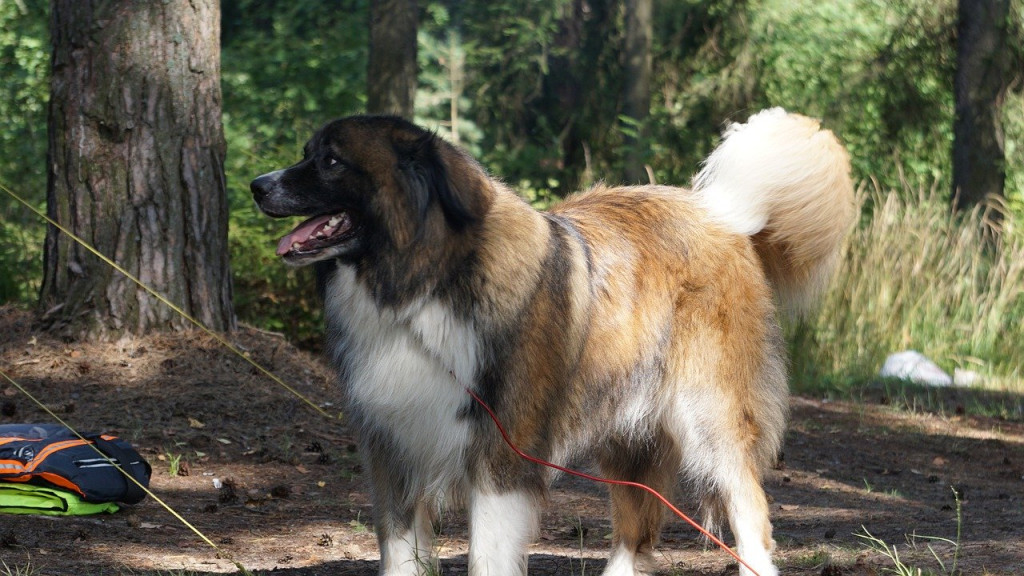 Plan Around Your Pet
No one likes to be left alone for hours on end, especially your pet!  Try to plan your trips away from the campsite to include your furry friend, or opt for spending your time lounging at the campground with your pet.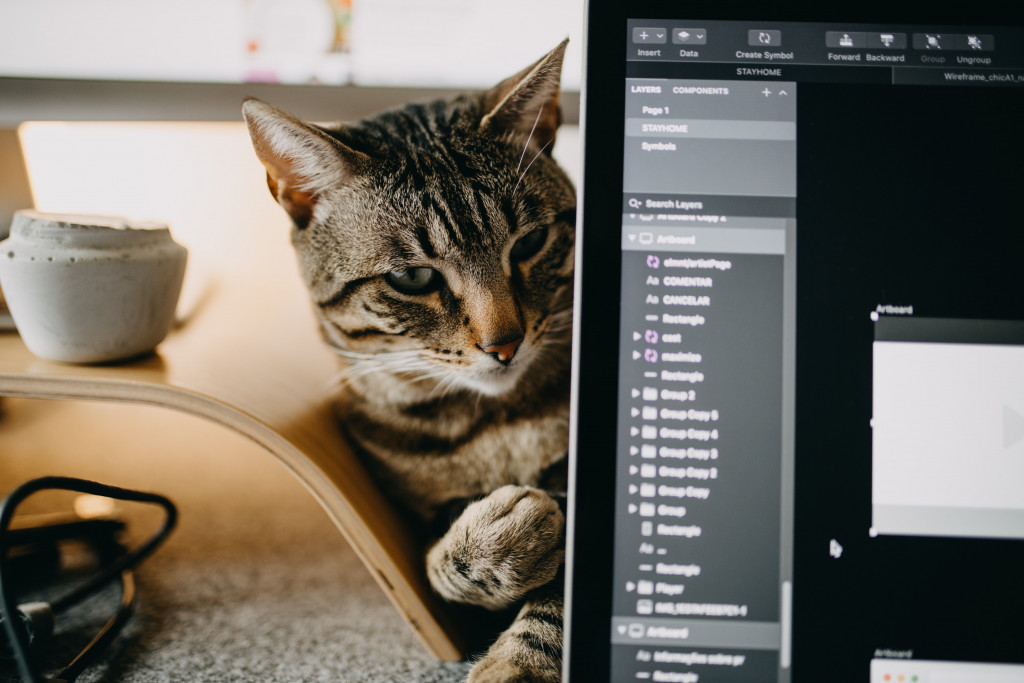 You and your fur-baby will love this new way to spend time together, traveling the country, and exploring new places.  Learn more around our incredible selection of RVs for sale at Brown's RV Superstore.  Contact us for more information.