Make sure your trip is a blast from start to finish when you follow these RV tips for safe travels. Staying safe on the road is easy when you know how to prepare before you ever leave the driveway. Learn how to get your Thor Motor Coach Vegas class C motorhome from Brown's RV Superstore ready for the road with the RV tips below.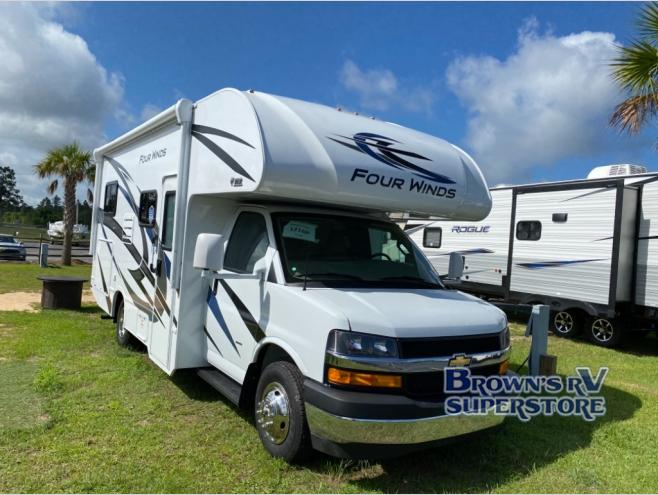 Find an RV-Friendly Route Before You Leave
There are plenty of apps available to help make planning your RV trip easier. RV Trip Wizard is a great way to look through routes that are safest for RVs. You'll also be able to read reviews from previous RVers regarding campsites, parking, and more. Be sure you've planned out your trip before you leave the driveway to ensure you're ready for any traffic delays or changes along the way.
Know Your RV's Height
This tip is something you may not have considered, but it's a good idea to learn the exact height of your rig before you leave. This includes the AC units on top of the RV to the tires. Knowing how tall your rig is will help you avoid overpasses without the proper clearance, branches, and more.
Pack a Tool Kit
Whether you're going away for a weekend or a long-term stay, packing a tool kit is a must. You'll want the basics for minor repairs that you may need to do along the way. Pack a hammer, pliers, screwdriver, and a selection of wrenches. Additionally, you'll want to have a collection of screws, nails, and bits.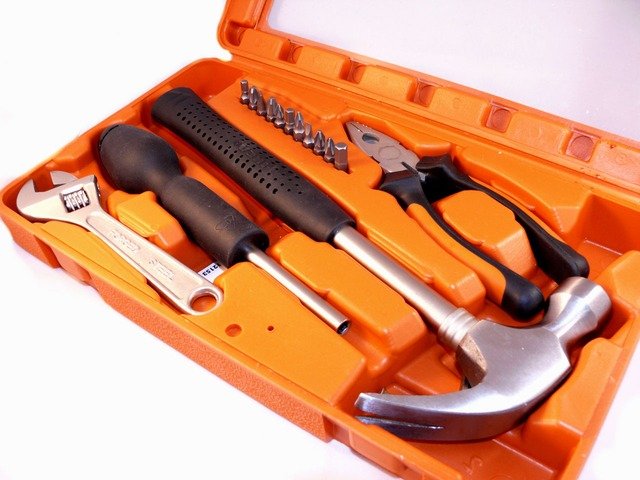 Turn Off Your Propane
I didn't think about this at first; luckily, we haven't driven our RV with the valves open. Leaving your propane valves open while in transit is incredibly dangerous because it can jostle loose connections and cause all kinds of potential problems for your RV. Be sure to seal everything tightly before leaving and check all the connections before turning your propane back on at the campground.
Contact us today to find the perfect fit for your RV vacations!