Working remotely is a great way to free up your time and get a better work/life balance for you and your family. Additionally, if you're looking for an incredible way to travel the country and make incredible memories, full-time RVing might be the right fit for you! Below, we'll show you our best times for full-time RVing and how to work remotely while on the road.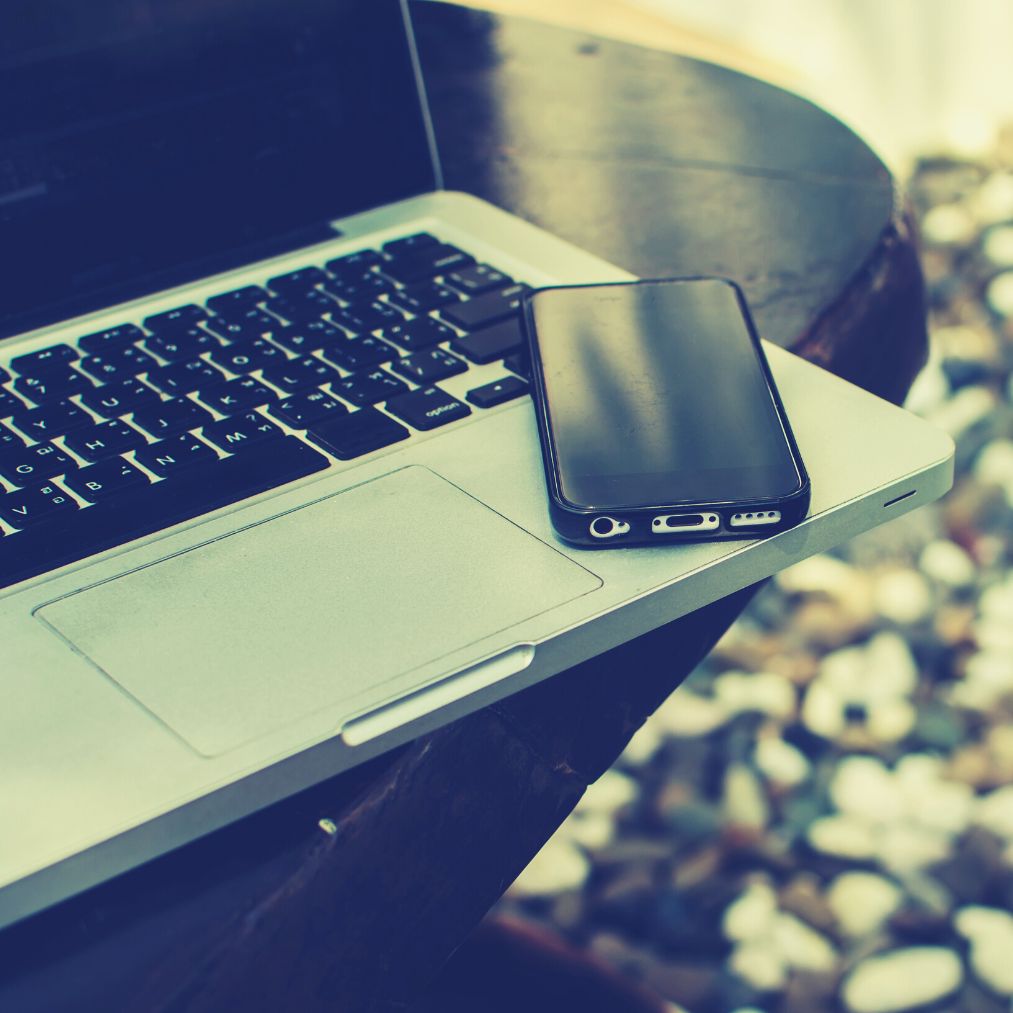 Stock Up on Chargers and Ways to Keep Your Devices Going
One of the things you want to make sure you have plenty of is power. If your RV is going to be at a full hookup campsite every day that you need to work, great! If not, you'll want to stock up on ways to keep your laptop, tablet, or whatever else you use for work charged and ready to use. We recommend getting a car power inverter, a solar charger, and a generator, if possible.
Watch Your Cell Service and Ask About it Before Booking a Site
Whenever you're booking a campsite, be sure to ask about the cell service at your given site. If you're going to be able to work while at the campground, you'll need to have a reliable source of cell service or WiFi. Ask about these when booking to avoid having to move sites or campgrounds altogether once you arrive.
Spend a Little Extra on the Things You Need for Work
I've learned over the years that spending more on the essentials for work greatly improves my productivity. When I have a workspace and all the necessary equipment that makes me feel professional and put-together, I do my best work. For me, that's been a dual monitor system and a comfy office chair that is practical but not an eye sore. Spending a little more money on the things that make working from home more enjoyable is well worth it in the long run.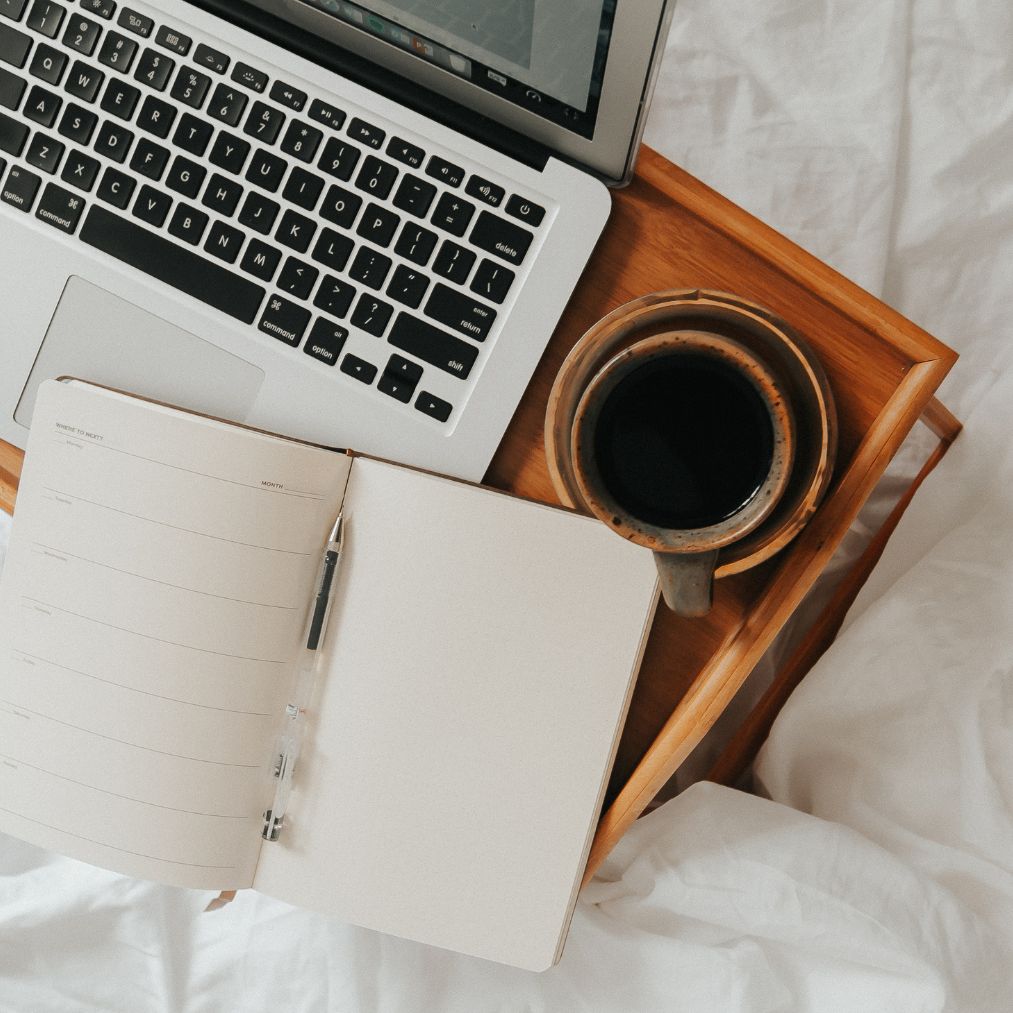 Work When You're Most Efficient and Take Breaks
This is another big one. I am most productive if I'm able to start work right after breakfast. My husband, who also works from home, is a night owl and often won't start his work until around 1 AM. We operate on vastly different schedules, but it works for us, and choosing to work when we are the most efficient helps us to get the work done quickly.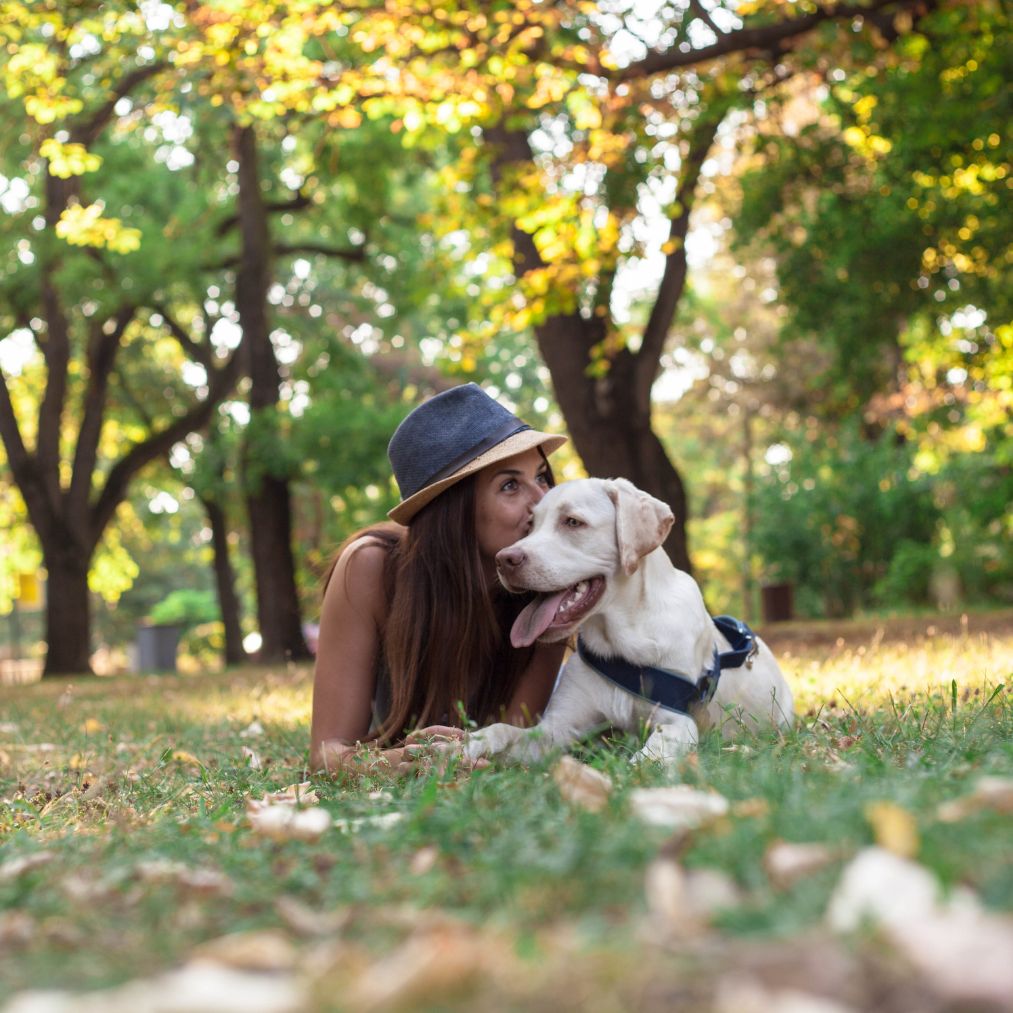 Contact us today to find the perfect RV for full-time living! We'll help you find the perfect fit with all the amenities and features you need to feel at home no matter where you go.