The 2020 camping season is just about to begin, so it's time to start spring cleaning your RV!  If you're looking to get your Forest River Vengeance toy hauler fifth wheel from Brown's RV Superstore into tip-top shape before you head out to the campground, then don't miss these six spring cleaning RV tips.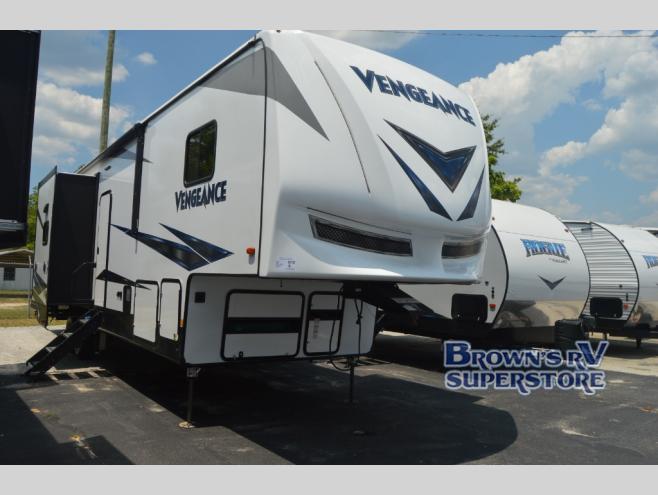 Check Your Roof
One of the first things you'll need to check before your RV is ready to use for the season is the condition of your roof.  Climb up and clear off any debris that may have gathered.  Inspect the areas around the skylights or AC units for leaks and make repairs as needed.
Inspect the Awning
After you've cleared the debris from the roof, start to test your awning.  Clean the mechanisms and fabric of any leaves, sticks, or other unwanted things and slowly open the awning to check it for weak spots and tears.  If you feel like the awning may have a leak or damage, contact your RV dealer about warranty replacements, or for tips on making repairs.
Kitchen Appliances
It's important to clean all of your kitchen appliances before you hit the road.  A simple all-purpose cleaner can work wonders on the stale smell that comes with leaving things unused for a couple of months.  Just give your counters, microwave, refrigerator, and sink a good spray, allow it to sit for ten minutes to fight any smells or bacteria, and then wipe it clean with a dry towel.  For the oven, use an oven-cleaner on the interior, and scrape any residue from the racks.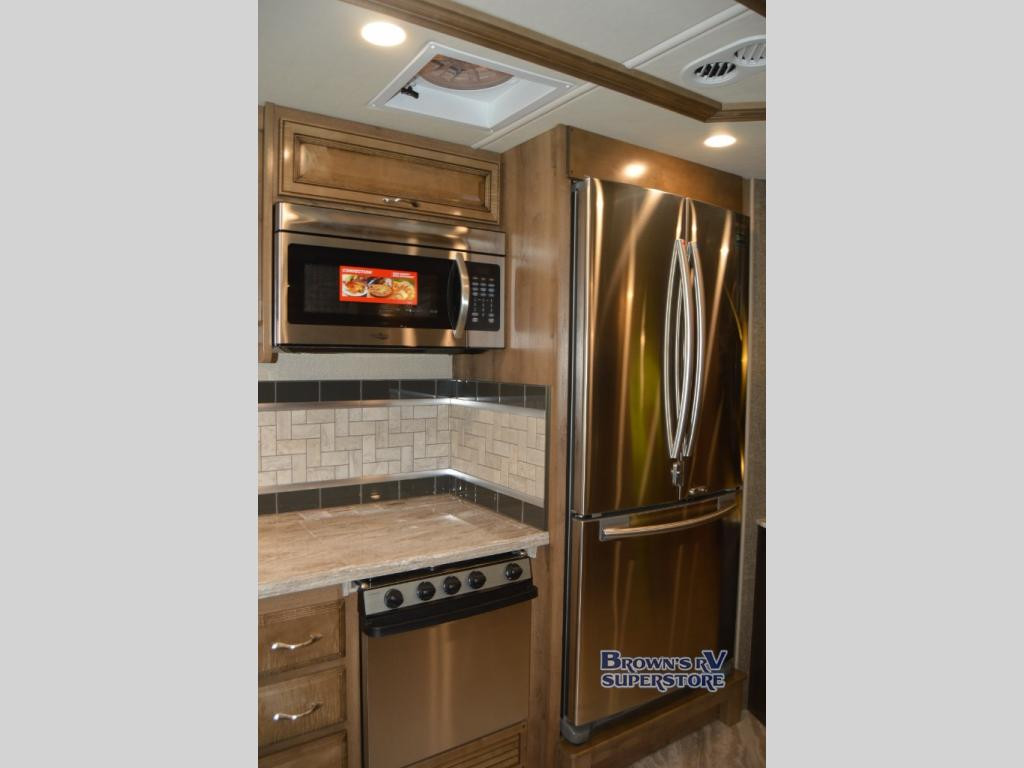 Check Your Plumbing
If your RV has been properly winterized, then you shouldn't have to worry about leaks from the winter temperatures.  However, it's always a good idea to check all your plumbing lines before you're getting set up at the campsite.  Fill your tanks and run water through the system to clear it of any remaining anti-freeze, as well.
Fabrics
Depending on the humidity where you live, you may need to give your fabrics a refresh after the winter months.  You can easily remove any bedding — sheets, comforters, and pillowcases — and wash in your washer and dryer.  For the sofas and window treatments, a spritz with Febreze or a day out in the sun will work wonders.  You can even mix baking soda with your favorite essential oils, sprinkle the mixture over the carpets or cushions, and allow to sit for a few hours before vacuuming it away to get rid of any stubborn smells.
Tires
Don't forget to inspect your tires for low pressure before you head out.  You'll also want to clear the treads of any rocks or objects that could cause a puncture to ensure you get to your destination without any issues on the road.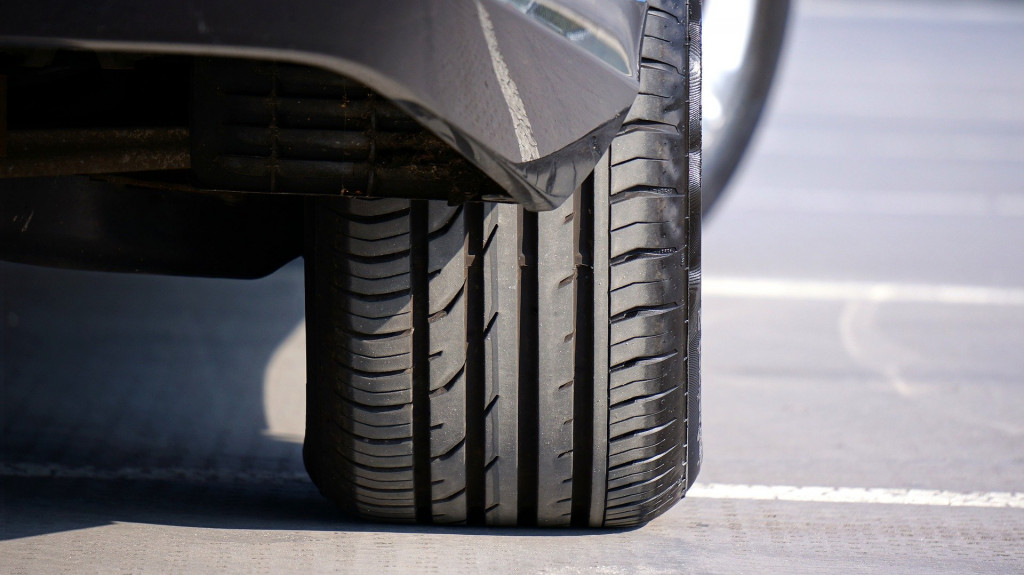 If you're in need of services or maintenance on your RV, we're here to help.  Contact us today for more information on scheduling your regular maintenance or any repairs.